Giving hope to the homeless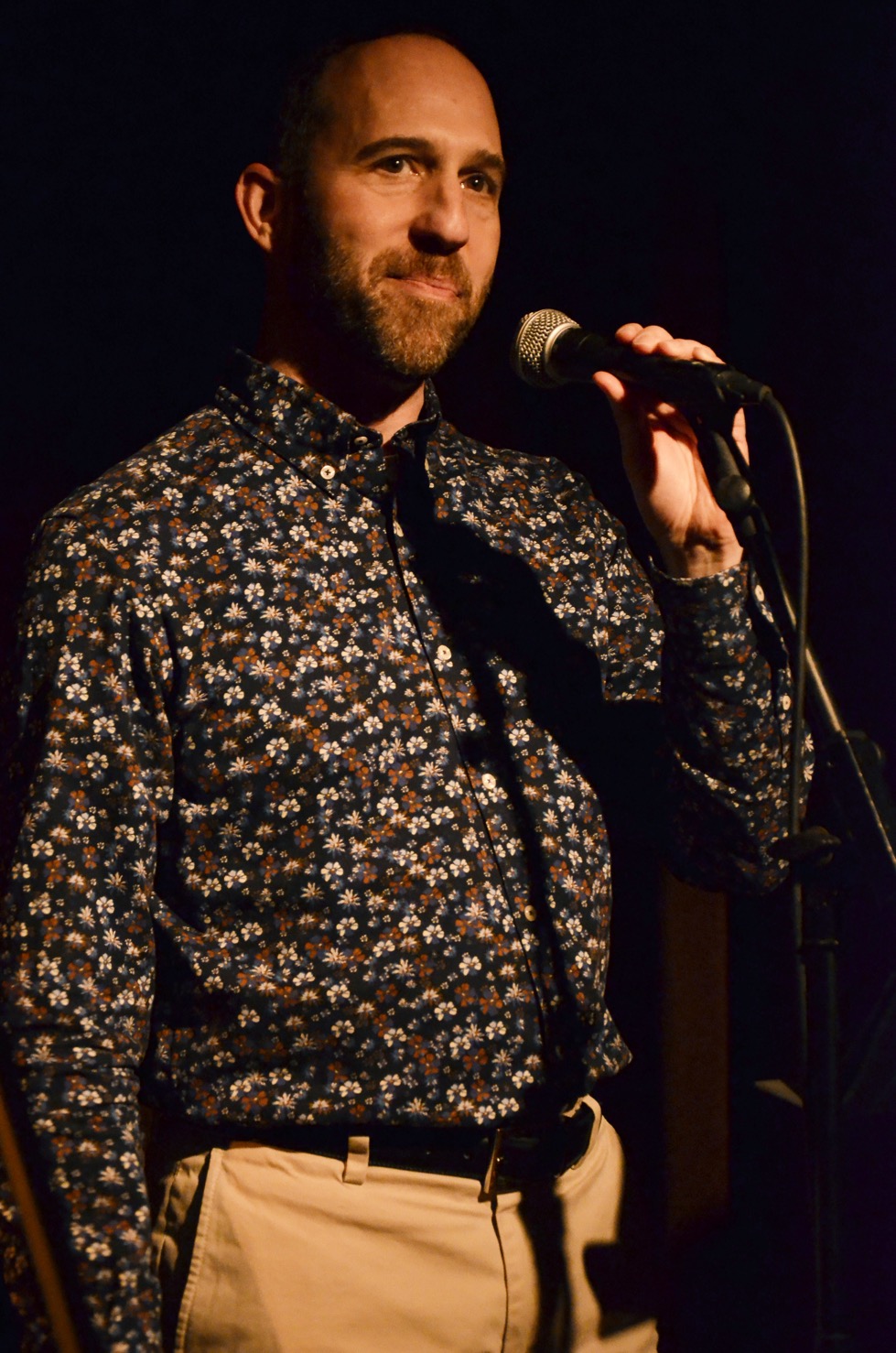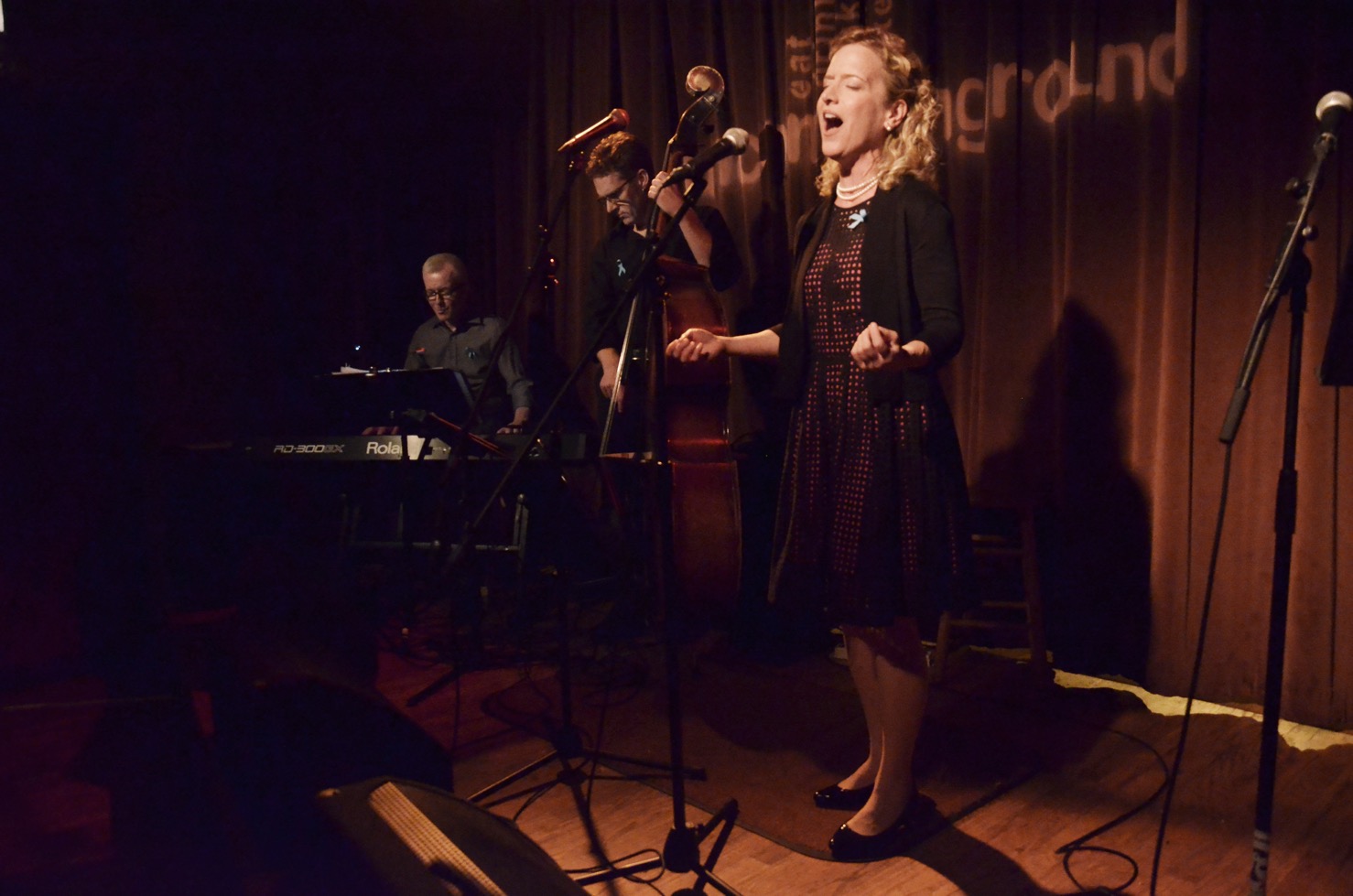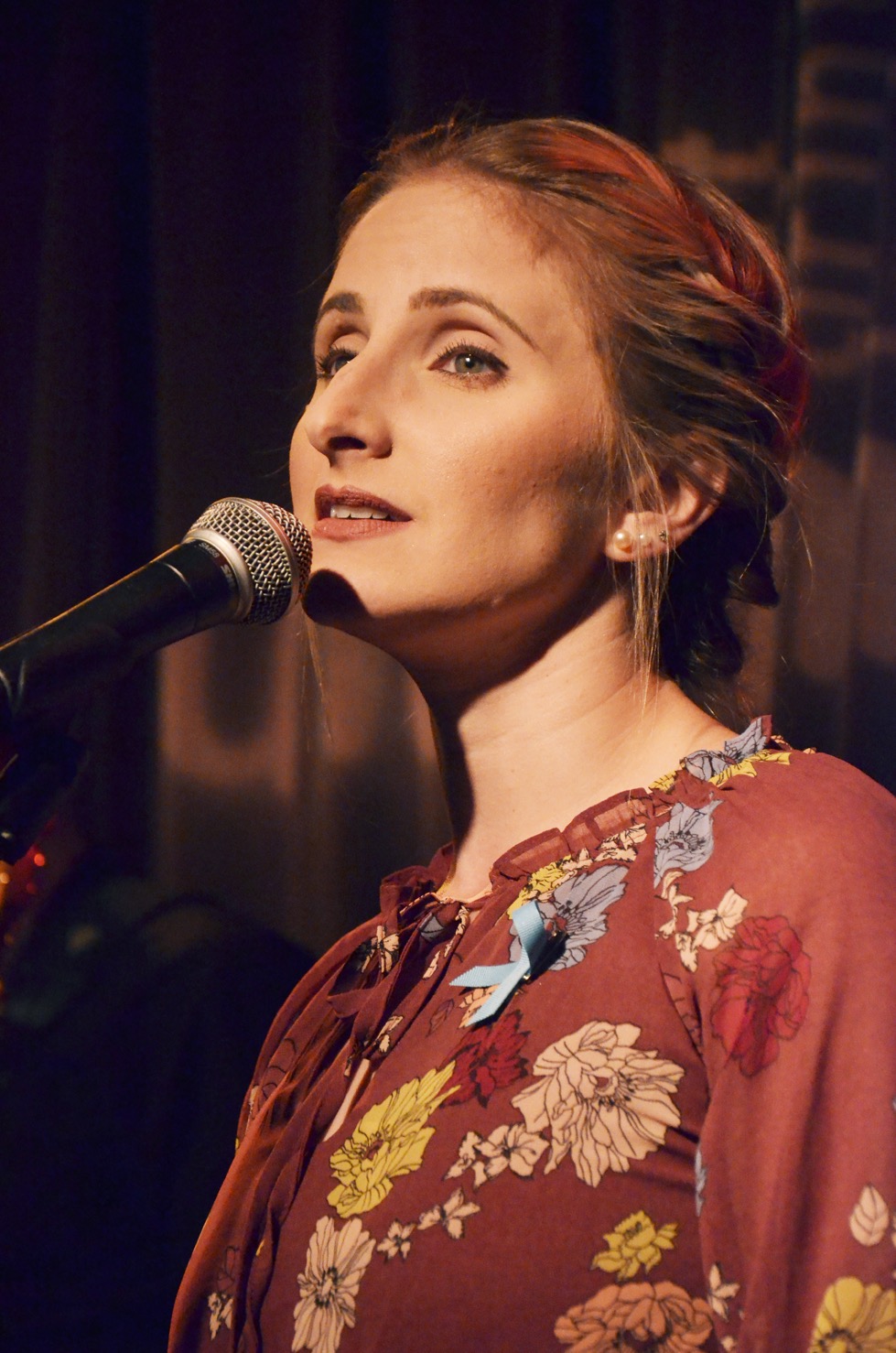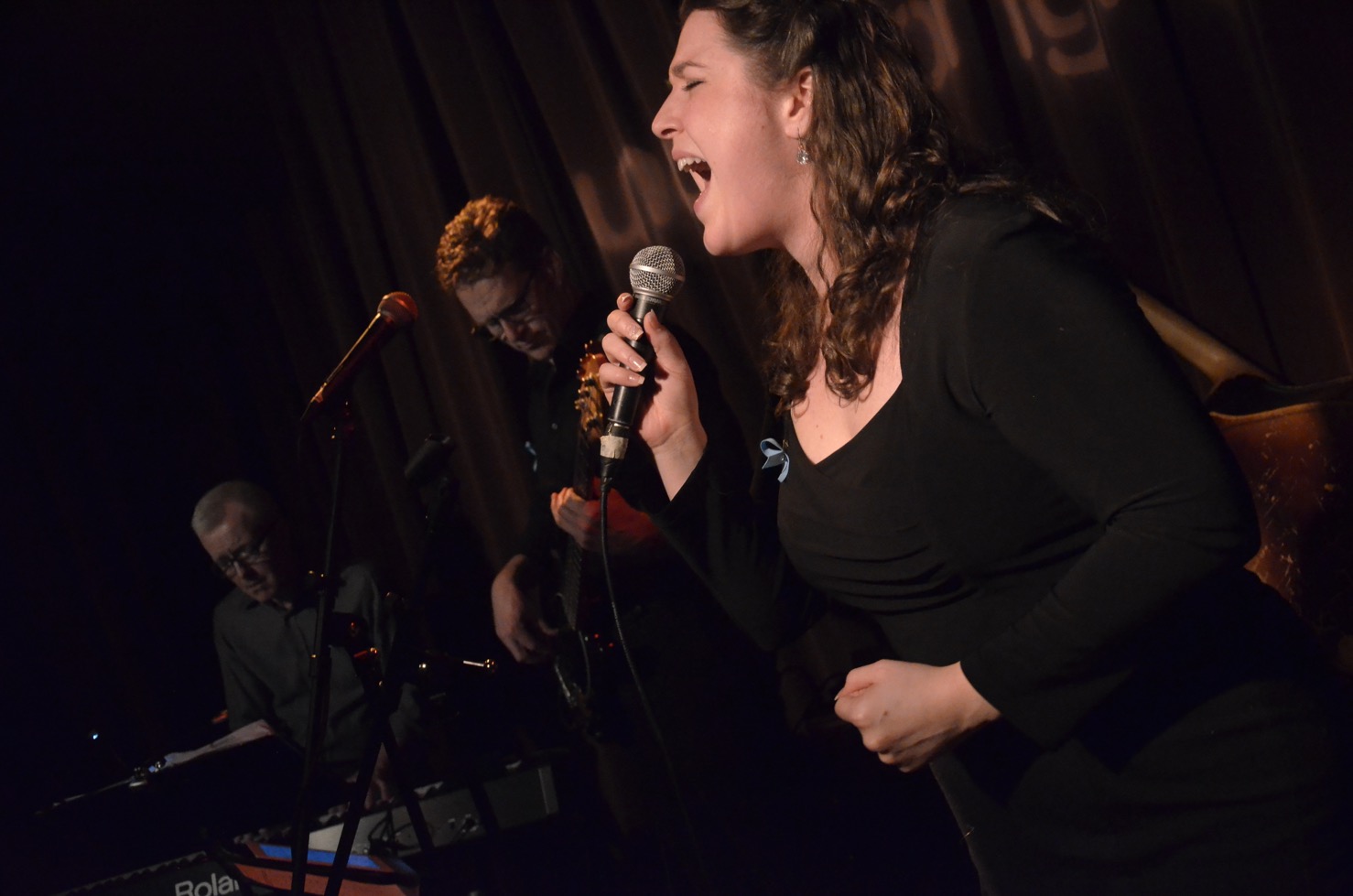 VENUE
Uncommon Ground, Edgewater
TOTAL RAISED
$850
DATE
November 13th, 2017
GUEST EMCEE
Edgar Sanchez
BENEFICIARY
All Chicago
ACCOMPANIST, MD
Chuck Larkin
PhotographS
SUZANNE PLUNKETT
PERFORMERS
Vasily Deris
Regina Leslie
Anne Sheridan Smith
Amanda Horvath
Sophie Grimm
As the nights grow longer and the temperatures plummet, the plight of the homeless comes more sharply into focus. We shared stories and songs from people who've lived rough and saw what help is out there from the people at All Chicago.

It was another emotional night, held together by our amazing host Edgar Sanchez and our beautiful performers. Thanks to Dave Thomas from All Chicago for telling us what they do and how we can help. And we raised $850 in total from the night and donations from those that couldn't make it.
Thanks again to the wonderful Ashley and staff @Uncommon Ground for the venue. And thanks to you all who came.